70 Shenton Pte Ltd
70 Shenton Pte Ltd
owns and operates 17-storey commercial office property with four-storey podium spread over an area of approximately 199,691 square feet and intends to be converted into 42-storey residential block of apartments. The company was founded in 2010 and is based in Singapore.
Past Projects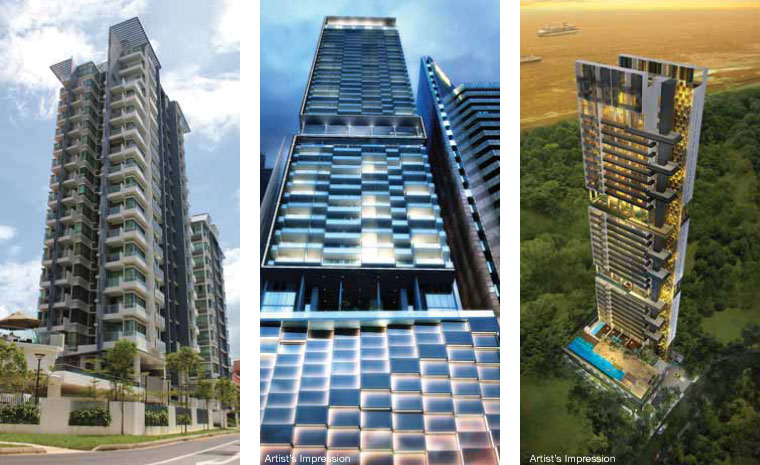 70 Shenton Pte Ltd Key Developments
18 May 2011
Roxy-Pacific Holdings Limited
has put property at 70 Shenton Way up for sale.
DTZ Debenhem Tie Leung (SEA) Pte Ltd
has been appointed as the sole marketing agent for the sale by 70 Shenton Pte. Ltd. The tender will close on June 23, 2011.
Read the
Annoucement by Roxy-Pacific Holdings Limited
on Acquisition of Shares of 70 Shenton Pte Ltd.